Back Azimuth – resources to help you find your way home.
There is a current crisis among our Veterans returning home from years of war. 22 a day is an inexcusable number among those who have risked everything to serve our country. The Hardrock Charlie Foundation, Inc. (HCF) is committed to serving our Veterans and helping them in every way that we can. Our Foundation's goal is to reconnect Veterans at the company level so that we can have the greatest impact in supporting the health and wellbeing of our fellow Rangers.
In this spirit, the Hardrock Charlie Foundation, Inc. has established the Back Azimuth Committee. This group is available to assist any Ranger in need and better connect Rangers with available resources at the local and national levels. The Back Azimuth Committee is currently working to develop a comprehensive resource guide of HCF-approved organizations helping Veterans today. We will continue to add more information to this page as our resources and programs grow.
For more information about the Back Azimuth Committee, please reach out to Dirk Horwedel (C. Co. 1/75th) at [email protected]. If you need immediate care, Chaplain (Colonel-Retired) Steven L. Berry is available at [email protected] or 910.261.2922.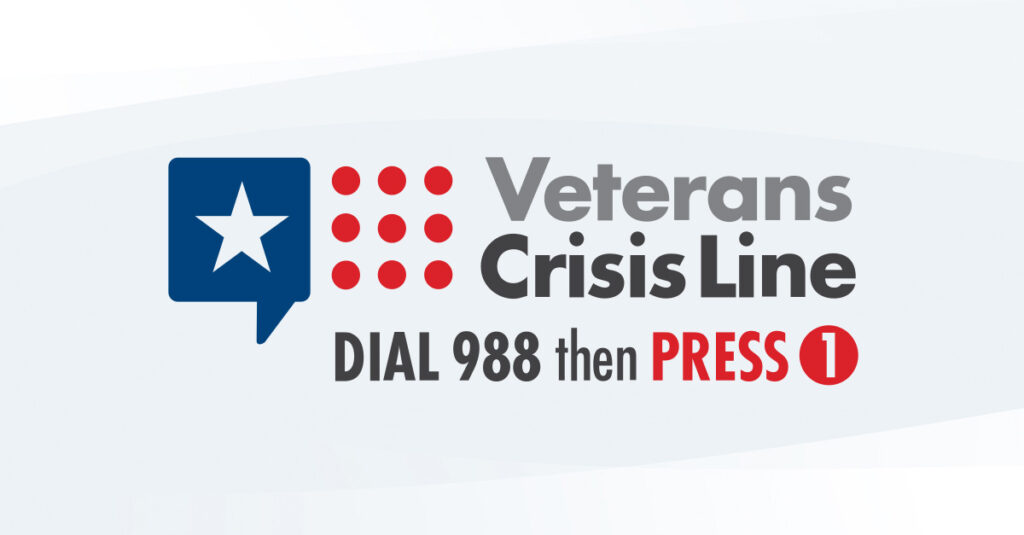 "We can still lift and carry the weights, the weights of loss, of grief, of anger, of guilt, of despair. We can do it, but to do so in a way that is helpful for ourselves and profitable for those around us – Family and Friends – may require us to seek and accept a "spot"; some assistance to break through the sticking point. Don't spend another day trying to manhandle that persistent burden. Ask for that "spot." Those who are willing to assist you are ready to do so, and they are legion … RLTW!"
– Chaplain (Colonel-Retired) Steven L. Berry