Our Mission
Hardrock Charlie Foundation, Inc. exists as a social and philanthropic organization for Veterans of the 75th Ranger Regiment. The group seeks to create and support programs that promote, maintain, and preserve Ranger heritage, culture, and operates as a benevolent, non-profit charitable organization; donating money to individuals and groups that demonstrate need. articular emphasis is placed on efforts that address education, social welfare and health issues; with special attention given to programs for Rangers, surviving spouses and children of the 75th Ranger Regiment.
Advisory Board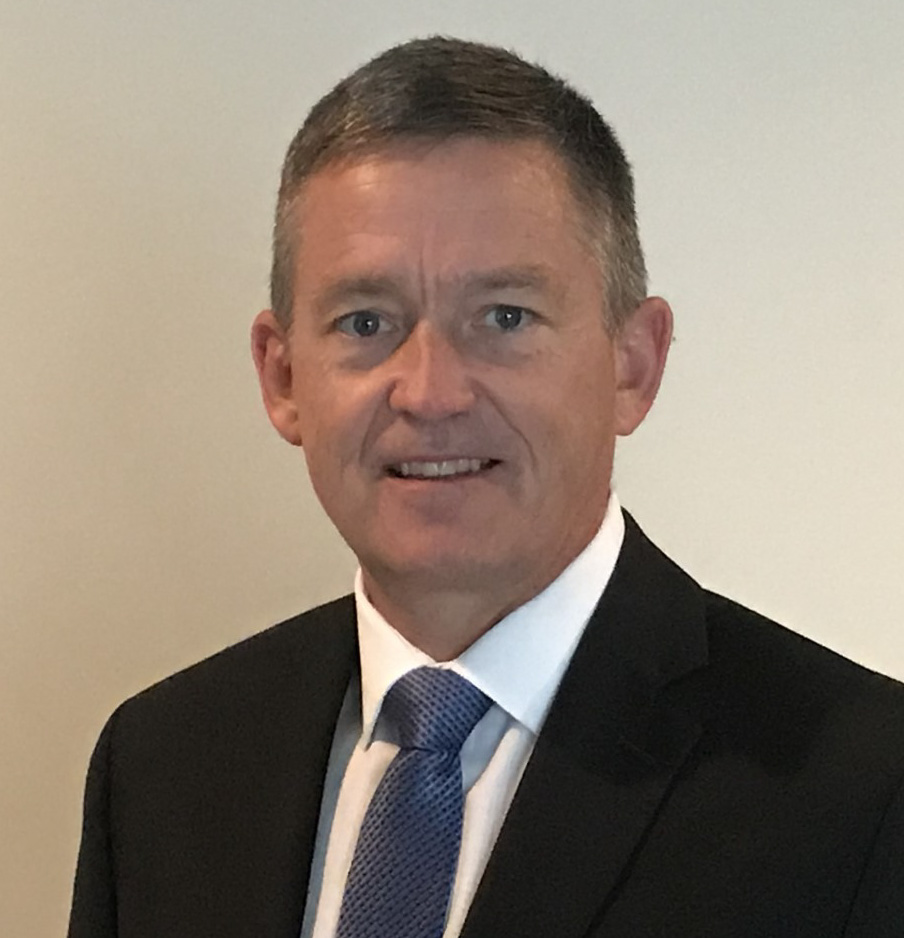 Daniel B. Allyn
Dan Allyn served as Hardrock Charlie 6 in 1988-1989, including Operation Just Cause. He subsequently served 2.5 yrs as Regimental AS3 in 89—91, and as Commander, 3rd Ranger Battalion, 98-2000. He served 36 years in the Army, culminating with Service as the 35th Vice Chief of Staff from 2014-2017. His Service included 6 combat tours, with OJC and ODS with the Ranger Regiment. Read more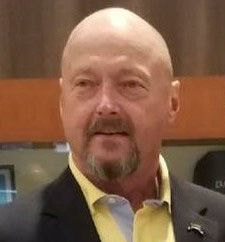 Steven Berry
Chaplain (Colonel-Retired) Steven L. Berry received his commission to the rank of Second Lieutenant as a Staff Specialist (Chaplain Candidate) in the US Army Reserve in May 1984. He entered Active Federal Service as a First Lieutenant in the US Army Chaplain Corps in July 1986. Chaplain Berry retired from Active Federal Service on 1 September 2014.
Steve's civilian education includes: BA in Religious Studies from East Texas Baptist University (1975), MDiv from Southwestern Baptist Theological Seminary (1986), ThM in Ethics from Duke University (1995), and an MA in National Security Strategy from the US Army War College (2007). He remains an ordained minister in the Southern Baptist Convention. Prior to entering the US Army, he served churches in Texas, Wyoming, and Montana. Read more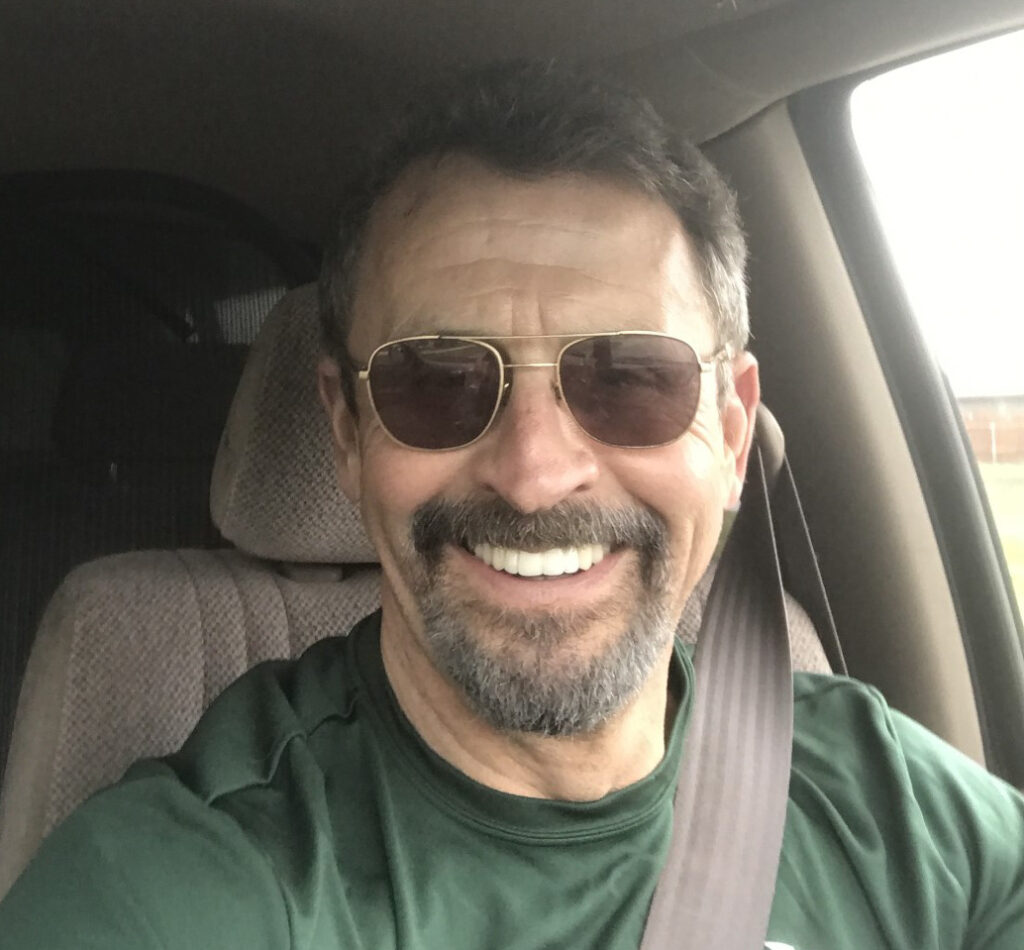 Jon S. Lehr
Jon S. Lehr proudly spent 36 years in the United States Army. Of his 33 years of commissioned service, Jon spent 17 years wearing "green-tabs" (leadership assignments), holding positions ranging from Platoon Leader to Commanding General of a Joint Task Force. His defining assignments included commands with C Company 1st Ranger Battalion; 3 BN, 327th Infantry (Air Assault); 4th Stryker Brigade Combat Team; Joint Task Force North. Since his retirement from the Army on November 1, 2015, he has stayed connected with the Army in three separate jobs: HQE Senior Mentor (Mission Command Training Program); LWM III Consulting/"True Growth" (Fort Leavenworth, KS); Chief, JRTC Leader's Training Program (Fort Polk, LA). Jon resides between Fort Worth, TX and his ranch near Devol, OK.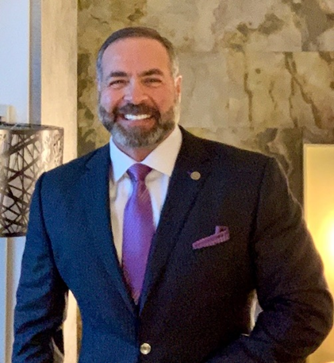 Joseph M. Yorio
Joe Yorio is an accomplished executive with over 25 years of experience working with private and public companies and building partnerships in the defense, intelligence, security, distribution, supply chain, logistics, and manufacturing industries with extensive international experience, particularly in the Middle East and Asia. He is the Chief Executive Officer and Board Member of DGC International and the Founder and Managing Director of Slate Leadership Ventures Ltd. (SLV). Joe also serves as the Executive Chairman of Janus Global Services, an SLV joint venture subsidiary company.
Joe serves as the Executive Director and Board Member for Medea Inc., a consumer-packaged goods and technology group that most recently shifted production in the development of vital personal protective equipment during the global COVID-19 pandemic. Medea's professional team stretches from North America to Europe and China, and the company has many domestic and overseas manufacturing and distribution partnerships. Joe also acts as a Senior Advisor to Mill Rock Capital and as a Board Member for one of their portfolio companies; DRT Holdings, a supplier of precision manufactured components with a focus on aviation, defense, and aerospace. Read more
Find out more about the Board of Directors of the Hardrock Charlie Foundation, Inc.