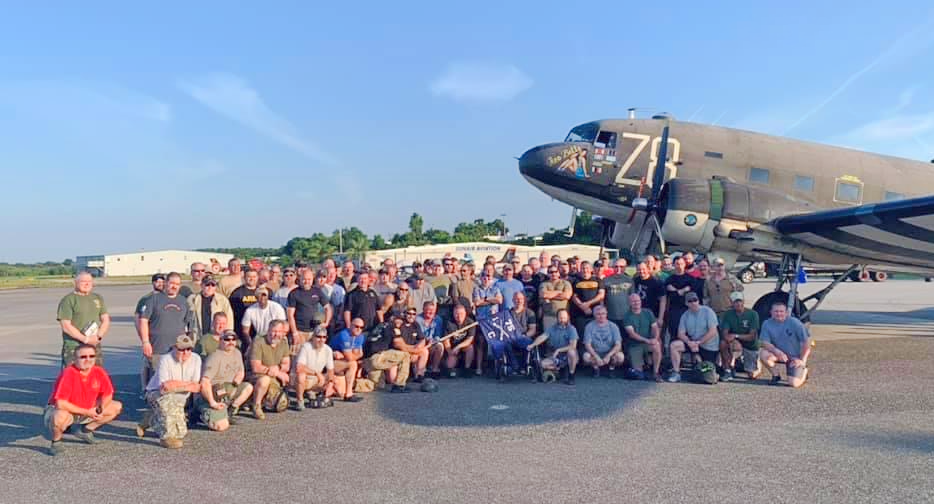 2nd Annual Hardrock Charlie Foundation Reunion & Water Jump
Join us for another Ranger rendezvous and airborne operation. Once again, we are back at the Key West Resort in America's Seaplane City of Tavares, Florida. The entire hotel is blocked for the Hardrock Charlie Foundation event. To reserve a room, you MUST CALL (352) 508-5344 and hit extension 2 (or ask for group reservations). ROOMS WILL GO FAST SO BOOK EARLY!!! Once we get close to filling this hotel, we will post info for the overflow hotel. The water jump is scheduled for Saturday, May 6.
Pricing for the Key West Resort:
Wednesday and Thursday rates are:
King/queen $134.10
Corner king $125.10
King pullout couch $125.10
King $116.10
2 Queens $125.10
Suite $251.10
Friday and Saturdays rates are:
King/queen $170.10
Corner king $161.10
King pullout couch $161.10
King $152.10
2 Queens $161.10
Suite $287.10
Stay tuned for more information about other planned events and pricing. RLTW!